Luxury Magician LA

Member of The Exclusive Magic Circle
▴

Maximilian IS A MAGICIAN FROM THE UK THAT has gone on to build a reputation as one of the exclusive Magicians in LOS ANGELES.
With over 15 years dedicated to magic, the 24 year old has become a World-Class sleight of hand artist. That combined with his unique contemporary image and vibrant performance presence, Maximilian is considered one of top sought after LOS ANGELES magicians.
"NEVER SEEN ANYTHING LIKE THAT BEFORE, TOP CLASS!"

▴

Maximilian is available for a wide range of both Private and Corporate events in LOS ANGELES. These include Company dinners, Networking & Launch events, Exclusive Private parties, Weddings and more…

Parties
ROAMING Magician LOS ANGELES
Are you throwing a Cocktail Party or Drinks Reception? Maximilian is an incredible Magician that knows how to work a room and create a buzz amongst your guests!
▴

Dinners
Table Magician LOS ANGELES
Magic at your table is one of the best forms of Dinner Entertainment. Maximilian's repertoire of tricks will leave your guests in Utter Amazement!
▴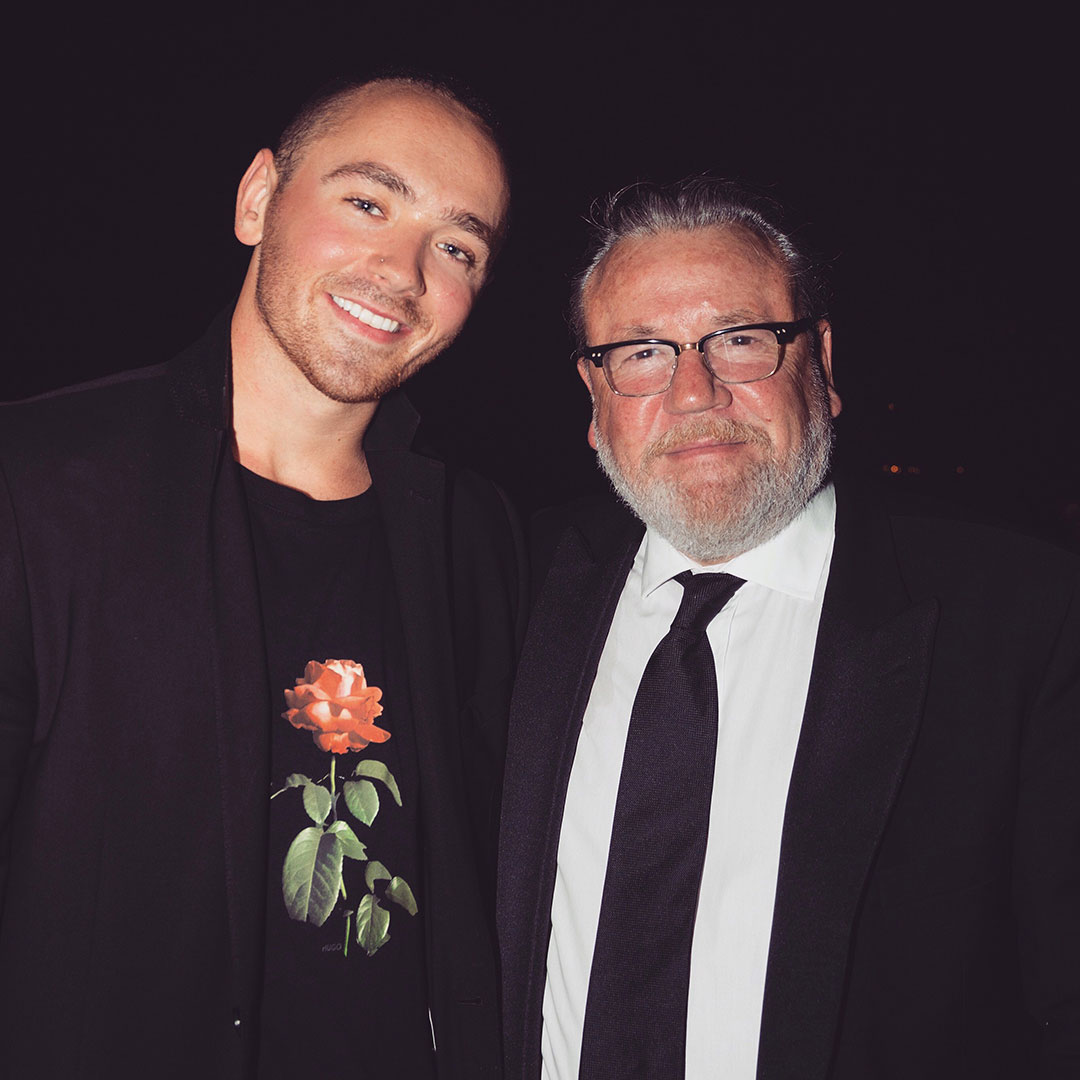 Corporate Party - February 2019
I booked Maximilian for a corporate party at the Shard and I was completely blown away by his performance. He entertained our guests throughout the evening with his top class magic, astounding everyone there. I would thoroughly recommend Maximilian for any event. An incredible talent and simply stunning!
Rachael Chapman - SMP Partners
★ ★ ★ ★ ★
"OKAY WOW, THIS IS REALLY FREAKING ME OUT!"
events
Corporate Entertainment

Maximilian has been performing at corporate events over the last 8 years for some of the biggest corporations in the world.
Awards dinners, product launches and staff team building are just some of the types of events Maximilian regularly gets booked to perform at in LOS ANGELES.

Wedding magician

Maximilian is one of LOS ANGELES most in-demand wedding magicians!
With a total count of 200+ weddings under his belt, Maximilian understands how to thoroughly entertain your guests and create an unforgettable experience!
corporate dinner
"MAXIMILIAN WAS NOTHING SHORT OF AMAZING. HE WOWED EVERYONE AT OUR PARTY, AND WE WILL NOT HESITATE TO CALL ON HIM AGAIN FOR A SPECTACULAR PERFORMANCE!"

Jessica Land [Bridgestreet]
private Party
"A very Talented young man with 5* magic!, amazing tricks leaving guest stunned. A charming and pleasant experience.Would highly recommend for any event."

jo mawson
★ ★ ★ ★ ★
Corporate event
"Maximilian performed at our office Christmas Party which nearly 300 people attended, Maximilian was truly fantastic and kept everyone entertained with new, different and exciting close up magic throughout the evening. His magic created a real buzz and a great atmosphere, I would highly recommend him for future events."

Harrison O'Hara - scs railways
★ ★ ★ ★ ★
Corporate Party
"We hired Max for our work christmas party and he was amazing! Didn't need any looking after and most people thought he was actually one of the guests he fit in so well! Some great tricks which everybody loved and they were more than just standard card tricks. Would definitely hire him again!"
Charlotte Morse - Fluid ONe
★ ★ ★ ★ ★
▲
bookings@maximilianmagic.com
▲
+44 (0) 7920 465 774